yachting
3 International Awards
The Smart Innovative Yacht Awards are a symbol of achievement for startups, scalups & corporates pushing sustainability and the environmental compatibility of our industry forward.
calendar 2024
The Awards Timeline
1-30 January
Candidates submit their applications
From 23 January
Judges interview the shortlisted companies
6-10 March
The finalists (3 best projects in each category) are selected
22 March
Winners are announced at the ceremony during the event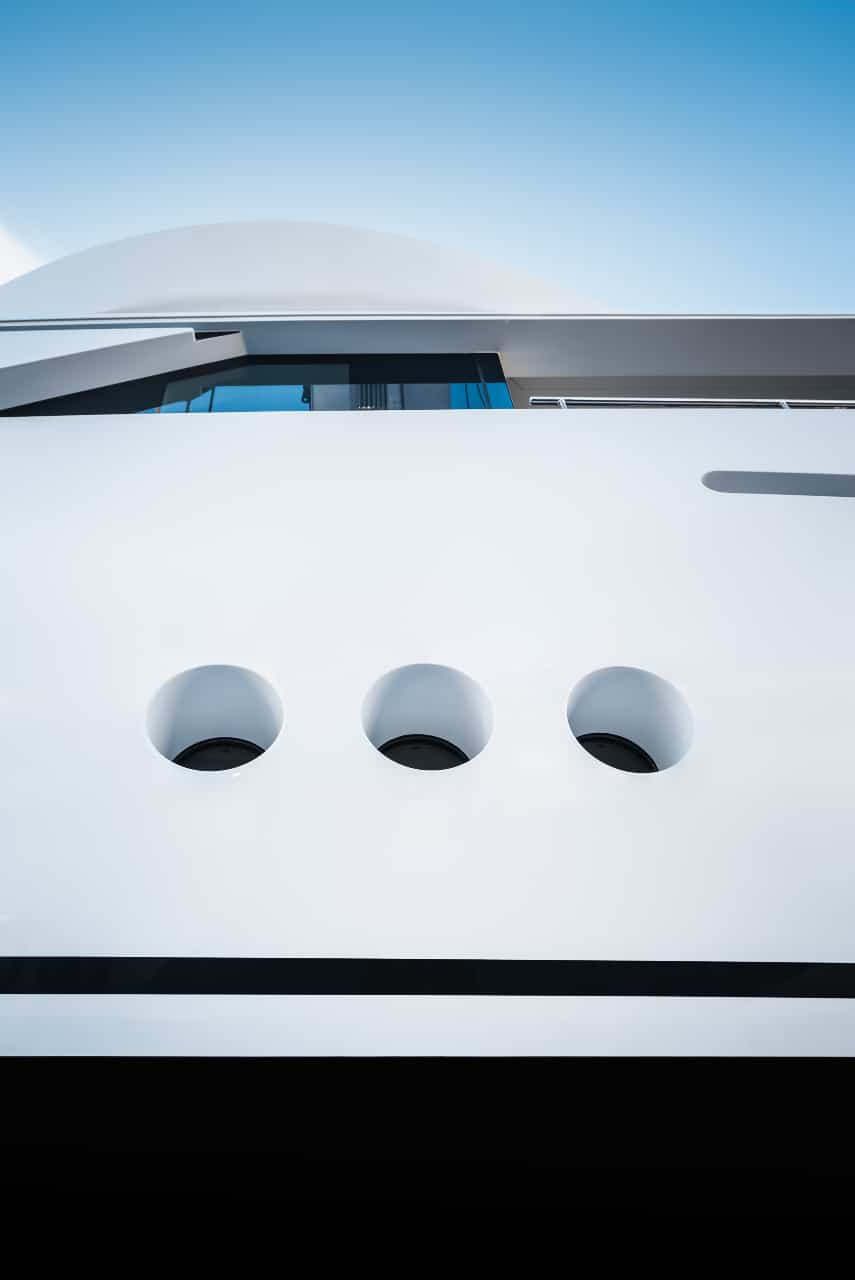 All entries will be judged by an expert panel consisting of distinguished designers, engineers, suppliers and influential industry personalities.
The 3 finalists will be announced 10 days before the commencement of the event, and the winners will be crowned at the awards ceremony at the conclusion of the event
The selection process will be guided by the criteria that characterizes the highest standards of design and take into consideration the quality of form and functionality
Four award categories were selected by an independent Jury, made up of national and international experts from a variety of sectors (professional designers, sector journalists, university researchers, shipowners with keen knowledge of the sector, or representatives of bodies and institutes of the yachting industry) allowing for transversal consideration.